Tap and Toilet Repair Central Coast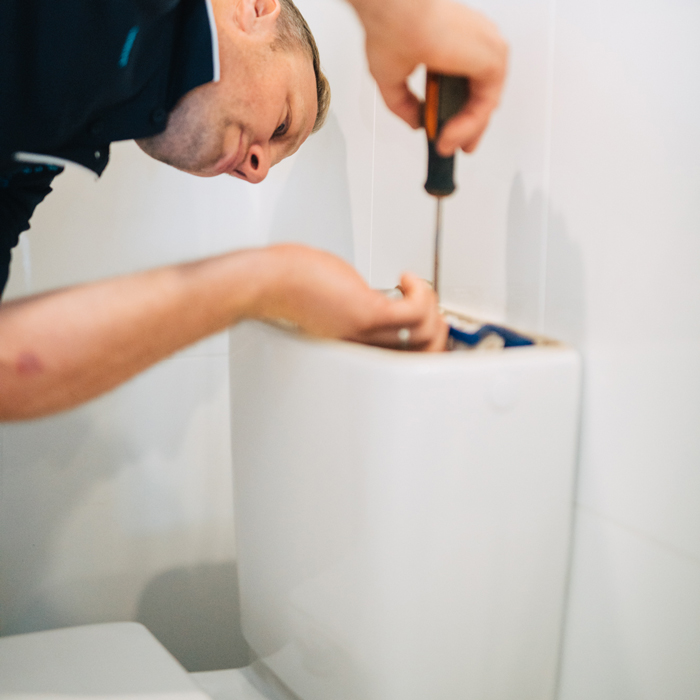 Central Coast Tap and Toilet Repair
Tempted to ignore that dripping tap or leaking loo?
Even plumbing jobs that seem insignificant have the potential to cost a small fortune when they aren't dealt with properly the first time. Thoroughgood professionals will take care of your dripping taps, leaking toilets and unwanted waterfalls! We also diagnose all manner of water service leaks or breaks.
In our experience, today's minor jobs are tomorrow's major jobs and need to be handled now.
Worried about calling out a plumber for a single washer replacement?
Why not get all of your washers and fixtures checked throughout the house? In addition to the kitchen and bathroom, we can check;
Laundry taps
Garden/Outdoor taps
Taps behind and under the toilet
Washing machine taps and hoses
Dishwasher taps and hoses
We're happy to combine several jobs in one visit, so talk to us today!
Common signs of a leaking tap;
Constantly dripping
Hard to turn on or off
Thumping sound in the pipes
Noisy Taps