Another thorough, good job...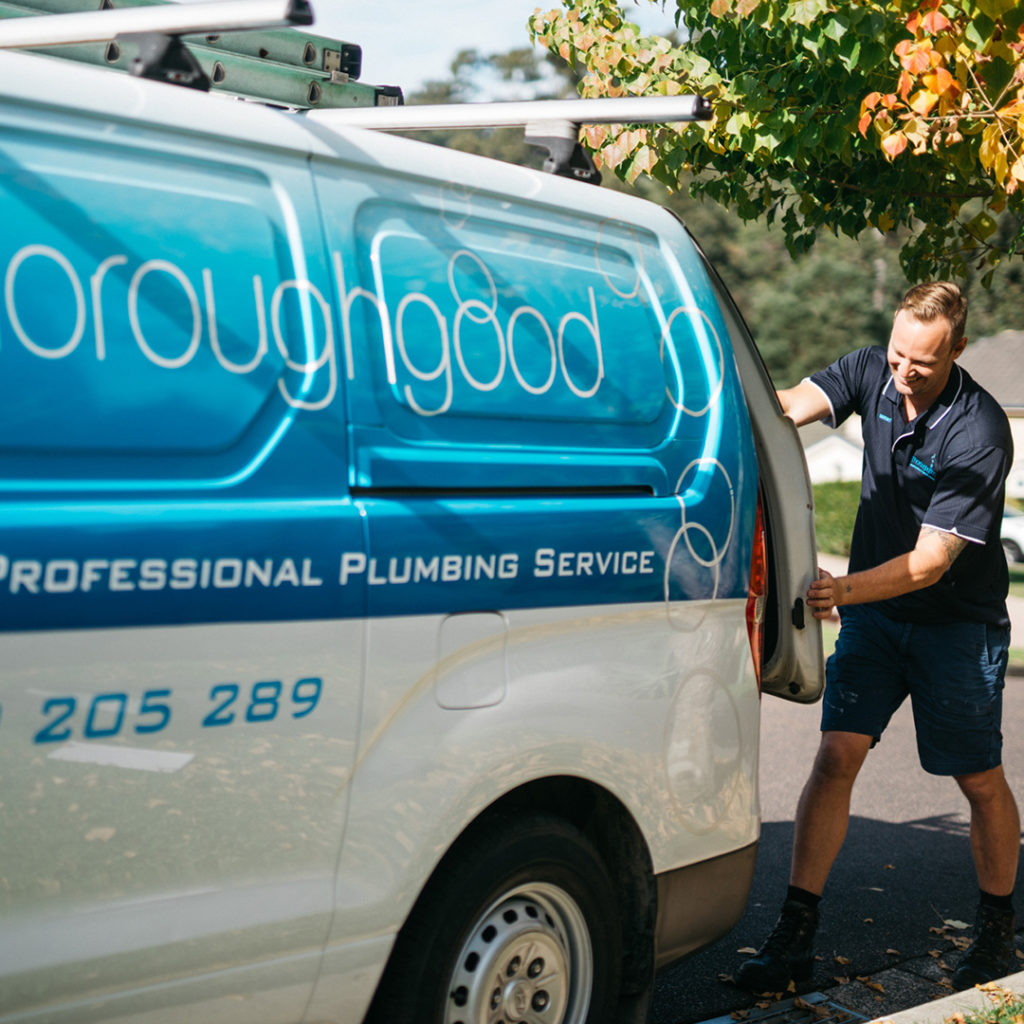 Your Plumber on the Central Coast NSW since the 1950s
Thoroughgood Professional Plumbing services is a third generation family business that prides itself on looking after Central Coast residents with excellent customer service and integrity.
If you have a plumbing problem, we can help! If you're looking for an honest, professional plumber to fix your problem quickly and efficiently, we can help.
The Thoroughgood team is well-presented, polite and professional, we leave your home in tip-top condition with no evidence that plumbers have been (except that your plumbing issues have been fixed). We even fold the toilet paper, hotel-style. We also send clients a GPS link so they can track our progress and know exactly when to expect us. Our customers really appreciate being kept informed. Trusted on the Central Coast for nearly 70 years, we look after the plumbing need of households and businesses.
Get in touch with us today and let us know about your plumbing problem. We'll get a qualified plumber to you asap. Our plumbers are experienced and trained to diagnose and fix the problem efficiently and honestly.