Tap and Toilet Repair Central Coast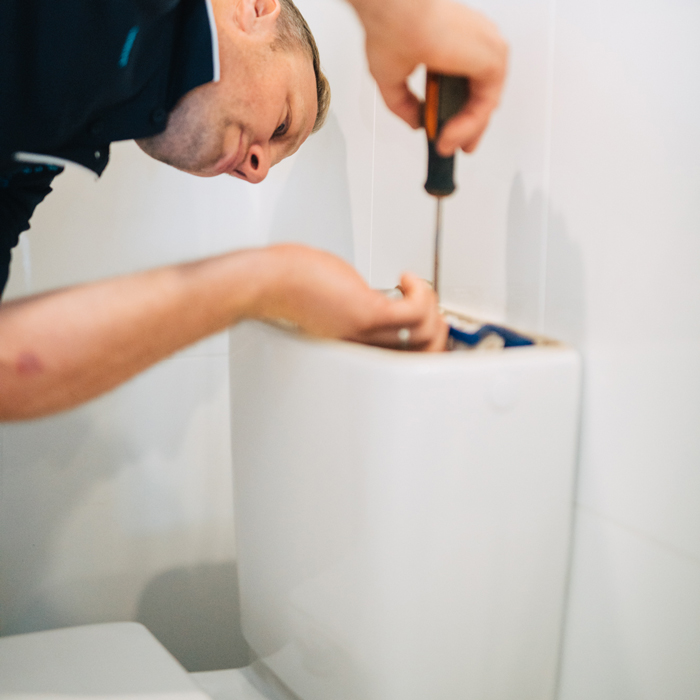 One of our plumbers can come to your location to determine the solution for your needs.
Central Coast Tap and Toilet Repair
Tempted to ignore that dripping tap or leaking loo?
Even plumbing jobs that seem insignificant have the potential to cost a small fortune when they aren't dealt with properly the first time. Thoroughgood professionals will take care of your dripping taps, leaking toilets and unwanted waterfalls! We also diagnose all manner of water service leaks or breaks.
In our experience, today's minor jobs are tomorrow's major jobs and need to be handled now.
Drips and leaks can weaken timber, stain furnishings, collect mould and indicate a larger issue elsewhere. Get in touch with us today for a free quote.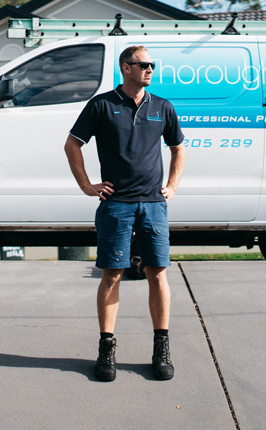 Service and Repair Taps & Toilets
Why Choose Thoroughgood Plumbing?
Our installations are aesthetically pleasing and conform to Plumbing Code. We carry most materials to conduct any hot water service repairs necessary.